Latest News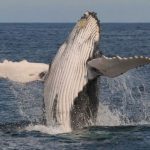 Whale watching season offically starts on 1 June, although occasional sightings of these magnificent creatures making their way north along the south coast of NSW have been made as early as late April this year.
Now is the time to... read more
---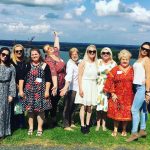 To all the beautiful Mothers who have joined us on our tours, we hope you had a great day today 🥂🍷
If your Mother or partner still needs spoiling, watch this space for Winter Wine Festival options over the June Long Weekend 🥂🍷 read more
---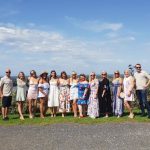 Happy Easter from Hamish and the South Coast Journeys Team.
We hope you enjoy some good food, wine 🍷 and craft beer 🍻 on the South Coast.
#southcoastjourneys #shoalhaven read more
---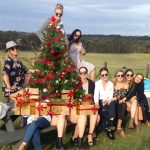 Hamish and the South Coast Journeys Team, would like to take this opportunity to wish all our partners and customers a very Merry Christmas and a Happy New Year!
We hope you all have a restful, safe and successful holiday period and that you are also able to enjoy some time... read more
---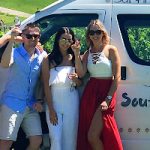 Here's another great SCJ Christmas gift!
If you can't find a Christmas present for that special someone, we have this South Coast Journeys Gift Voucher available to purchase online.
Upon purchase you can email it directly to them with your own personalised Christmas message 😊.
Voucher holders will receive $50 off... read more
---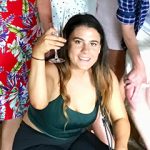 Here is a great Christmas gift for Mum and Dad or buy a ticket for you and your partner.
Join South Coast Journeys for 3 wine tastings at 3 award-winning South Coast wineries. This tour includes a local produce /cheese platter and a gourmet lunch with a complimentary glass... read more
---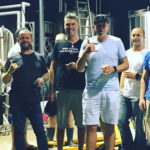 Give your Dad / Father to your Kids something he will really enjoy this Father's Day. Join South Coast Journeys for a Friday Fun one, trying some of the best craft beer, Wollongong has to offer.
We will Pick up 5:00 pm from Wollongong Train Station. (Private pick up and drop... read more
---
Older Entries »