Latest News

South Coast Journeys COVID-19 Safe Plan 2021
Given the ongoing Coronavirus (COVID-19) pandemic, South Coast Journeys has taken and will continue to take necessary precautions to keep our workplace, drivers, tour customers and the wider community as safe as reasonably practical.
In light of the COVID-19 pandemic and Government announcements in relation... read more
---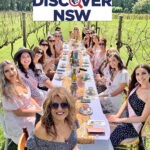 South Coast DISCOVER JOURNEYS
Have you have spent your Service NSW Dine Vouchers and don't know what to spend your Discover vouchers on?
Use your $25 Discover voucher to book a future South Coast JOURNEYS Winery, Brewery or Distillery tour, before 30/06 and you will... read more
---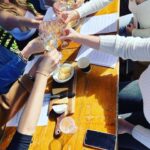 Here's to another awesome weekend on the South Coast and Southern Highlands. We have multiple winery and Craft Beer tours out today enjoying some awesome fresh local food, wine and craft beer with close ones,
As the leaves turn gold and amber, NOW is the time to book your Southern Highlands Winery Tour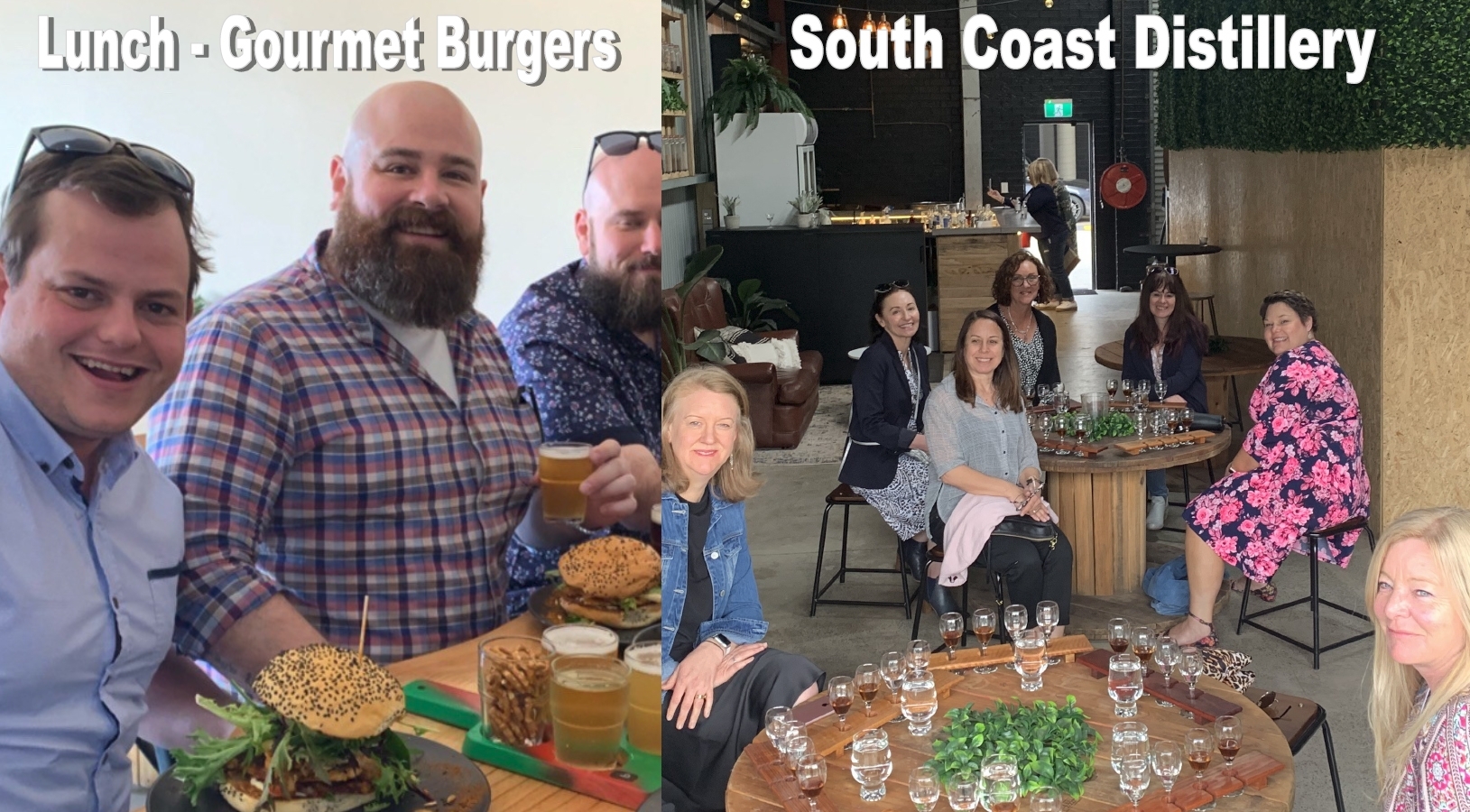 As the Spring weather warms up and the COVID restrictions ease, we're launching a new tour!
The Wollongong Wine, Beer and Spirits Discovery Tour is the ultimate South Coast boutique wine, craft beer brewery and distillery experience. The area has a thriving wine, craft beer and spirit making culture,... read more
---
To All Our Valued Customers,
South Coast Journeys considers itself a proactive and dynamic part of the South Coast and Illawarra community. Given the current outbreak of Coronavirus (COVID-19) across Australia, we wish to reassure you of the precautions we are undertaking to keep our visitors, staff and the wider community... read more
---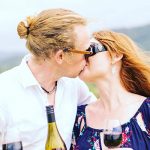 Are you looking for a perfect gift this Valentine's Day?
Surprise your loved one with a great day out. Join our South Coast Winery / Brewery Tour!
Pick up and drop offs will be from 3-4 central locations: Wollongong, Albion Park Rail, Kiama Train Stations and Berry if required.
Go to the read more
---
Older Entries »