Latest News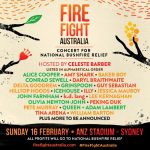 South Coast Journeys will be running transport from the Illawarra to the Fire Fight Australia Concert for Bushfire Relief at ANZ Stadium on Sunday 16/02.
South Coast Journeys will have a bus departing Wollongong Train Station at approx 12:00 pm and returning late after the concert has finished. Car fridge on... read more
---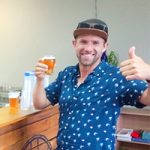 South Coast Journeys understands the vital need to continue to support tourism on the South Coast of NSW after the devastating fires.
On any given weekend our tours support the local wineries, breweries, dairy industry / cheese makers, artisans, restaurants, cafes, bars and work in conjunction with some great local accommodation... read more
---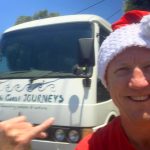 Are you going to Sydney Airport on Christmas Day?
Good news – Due to teenage kids having lunch with the ex-So are South Coast Journeys!
We will be conducting morning trips to Sydney Airport from the Illawarra region. Prices from $50 -$75 per person pending group numbers and location.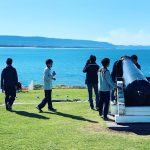 A nice Winters day to showcase some of Wollongong's highlights to a crew of Japanese exchange students ???
– @wollongongbotanicgarden
– @hangdogclimbinggym
#southcoastjourneys #japan read more
---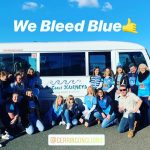 Great to have the @gerringonglions U/16 girls team on board to watch NSW finish off the Maroons ? Hit us up for your end of season sports trips away ????
#southcoastjourneys read more
---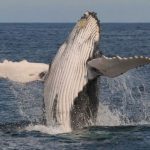 Whale watching season offically starts on 1 June, although occasional sightings of these magnificent creatures making their way north along the south coast of NSW have been made as early as late April this year.
Now is the time to... read more
---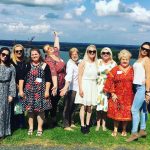 To all the beautiful Mothers who have joined us on our tours, we hope you had a great day today ??
If your Mother or partner still needs spoiling, watch this space for Winter Wine Festival options over the June Long Weekend ?? read more
---
Older Entries »