Sydney Airport / Cruise Shuttle (Wollongong to Sydney)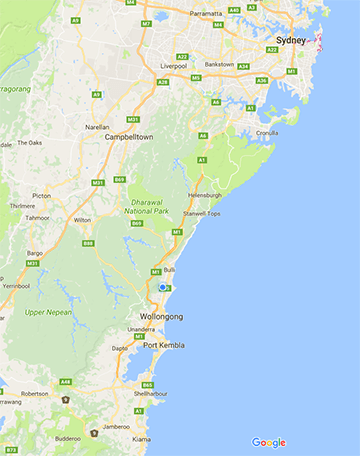 South Coast Journeys can get you from anywhere in the Illawarra  including Shellharbour and Kiama) for your scheduled flight or cruise ship departure. You'll arrive in plenty of time to check-in and relax before your flight or cruise, without having to worry about parking or public transport.
We have 13 seats available (including 3 child safety restraint seats if required), for your group and a trailer for your luggage.
South Coast Journeys will pick you up from your home address and take you directly to Sydney Airport (International Terminal or Domestic Terminals 2 and 3) or the Overseas Passenger Terminal Circular Quay, White Bay Cruise Terminal (or other Ports / Central Sydney locations on enquiry). 
Groups of 13-21 can be organised. 
This is either run as a charter service so you will have the whole bus to you and your family or group or as a shuttle if required.
Price Guide
Prices are from $35 pp and are subject to number of people and location.
Bookings