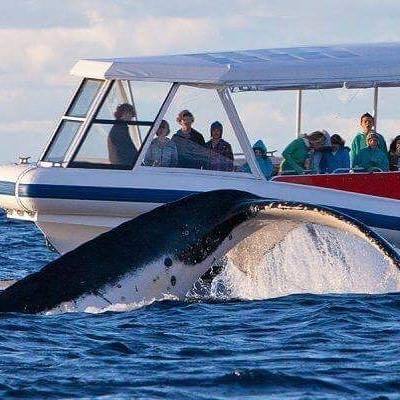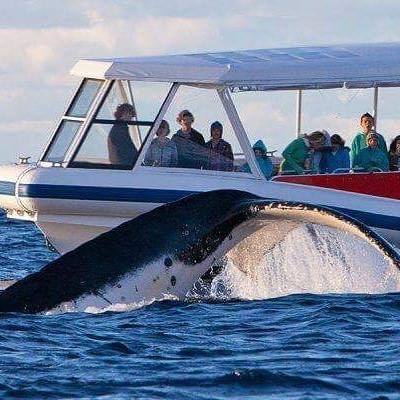 We are super excited to have taken our first bookings for our Winter Whale Watching n Wineries Tour.
If you are looking for a life changing experience … hit us up for how we can incorporate a Whale Watching Cruise around Jervis Bay, with our partner Dolphin Watch Cruises.
(photo credit @dolphin_watch_cruises )
? 
?
?
?