Whale watching season offically starts on 1 June, although occasional sightings of these magnificent creatures making their way north along the south coast of NSW have been made as early as late April this year.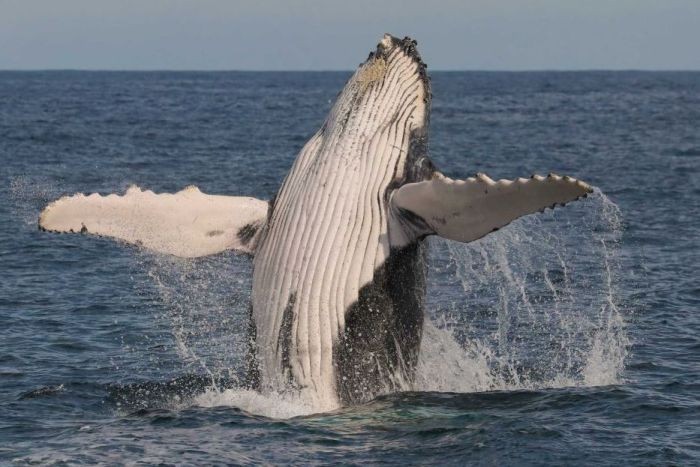 Photo by © Jodie Lowe
Now is the time to book a day trip to Jervis Bay to hook up with our partners at Eco-Whale Cruise and then relax with a glass or two at Coolangatta Estate winery.
You are guaranteed to have fun and come away with a new appreciation of these amazing animals.
Call / Text Hamish 0421 497 604 to book or for more information.